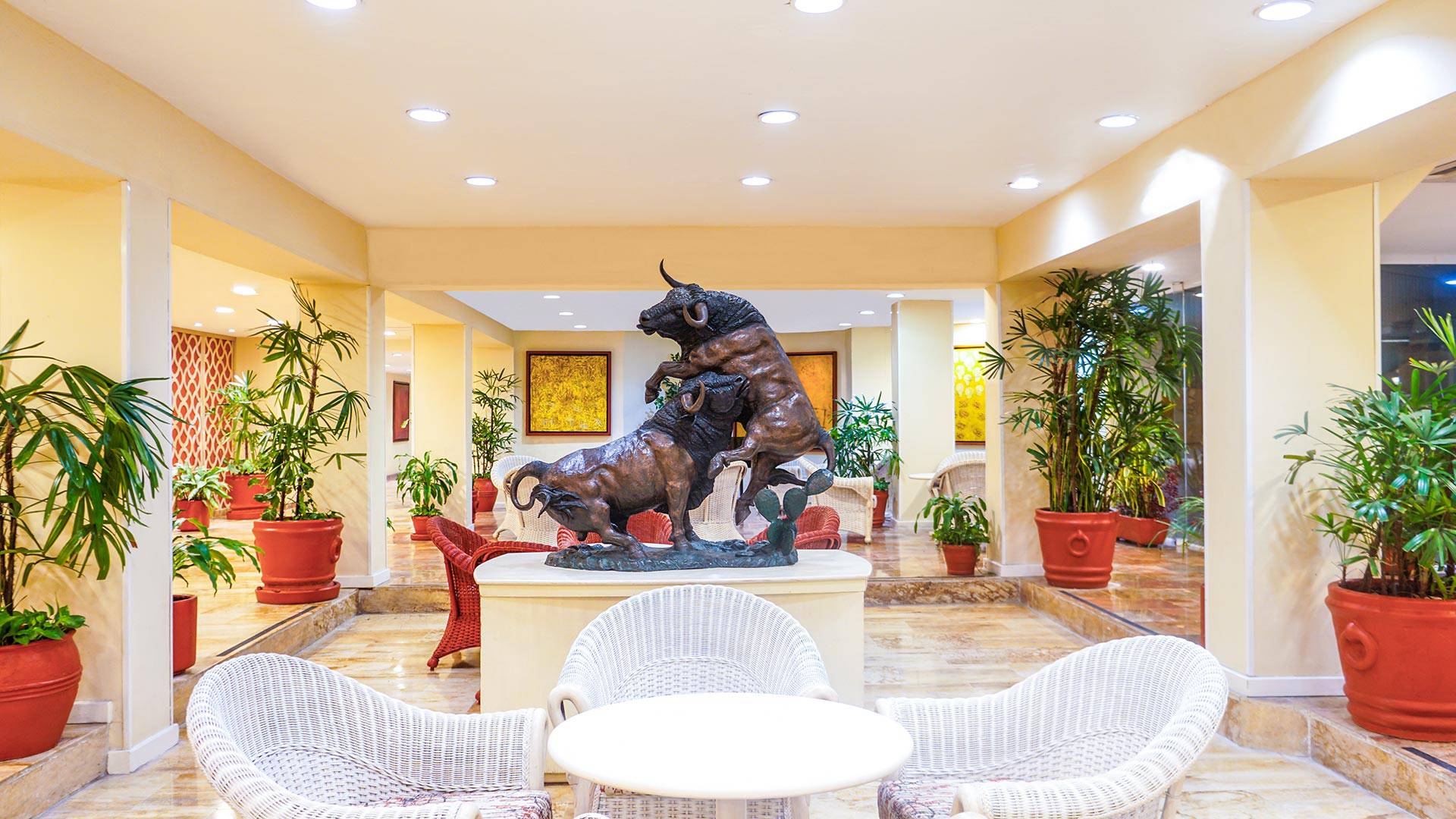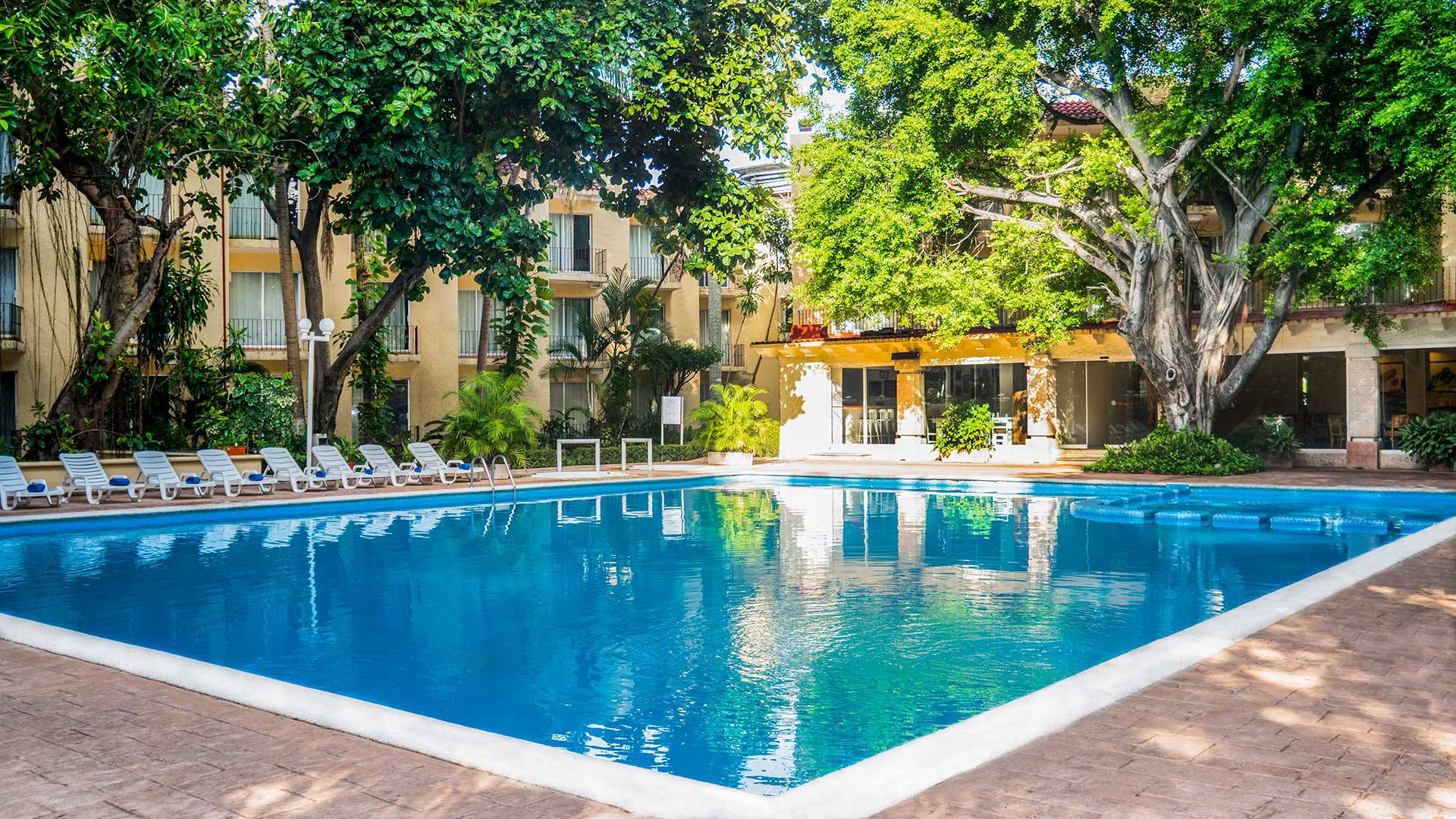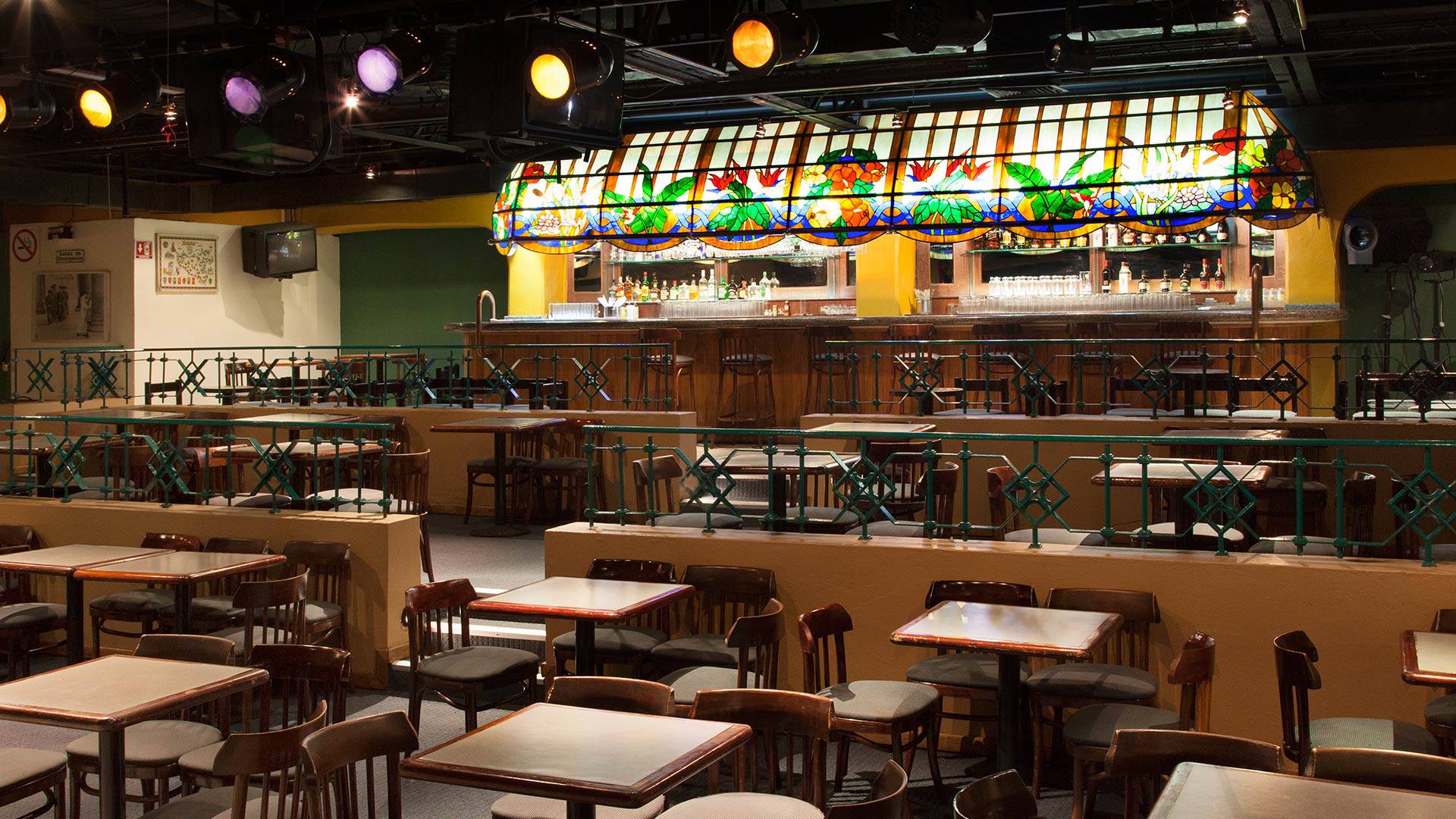 Official website of Viva Villahermosa Hotel
THE TASTE OF A GOOD TRIP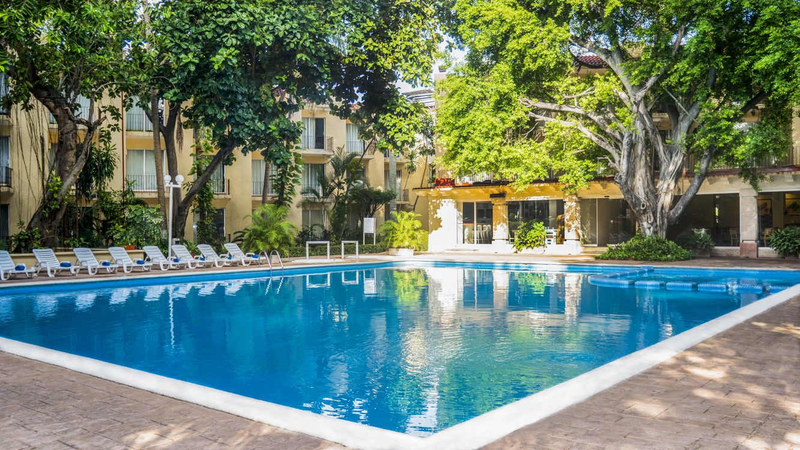 Viva Hotel is a great option for a quiet and comfortable stay in the beautiful city of Villahermosa. With a privileged location in the center of the hotel and business area, it is just a few steps away from the extraordinary La Venta Museum Park and only 15 minutes from the airport.

Viva Hotel is a place of tradition; its restaurant La Hacienda is recognized throughout the region for its typical dishes and seasonings.

Its rooms are comfortable and spacious, while the outdoor pool and terrace are surrounded by lush vegetation. It also offers a gym, sauna, steam room, business center, Cantaritos bar and meeting rooms for events. Parking and shuttle service from the hotel to the airport is available upon request.

Welcome to our hotel! Enjoy our attentive service, backed by high standards of cleanliness and hygiene.
ONLY ON OUR OFFICIAL WEBSITE
SPECIAL OFFERS AND DEALS
paragraph_offers_aries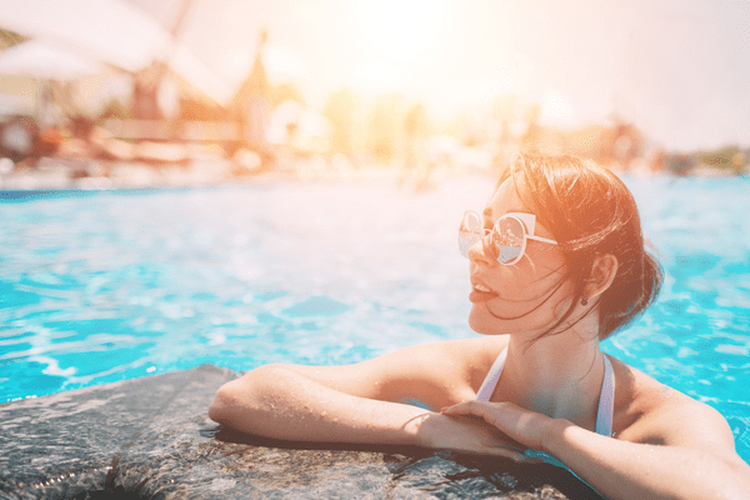 ¡SUMMER SALE!
-Up to -46% discount. -Welcome cocktail for adults staying in the room. -2 minors from 2 to 11 years old stay complimentary in acomodation only, sharing room with adults. Maximum ...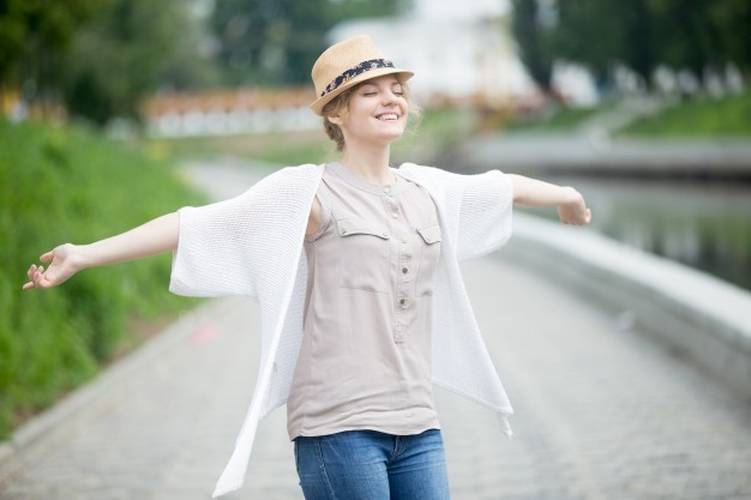 MINIMUM STAY 2 NIGHTS!
Stay with us for 2 nights or more and enjoy a special rate. -Up to 50% discount. Remember that we have flexibility in changes. -Valid for booking from february 24 ...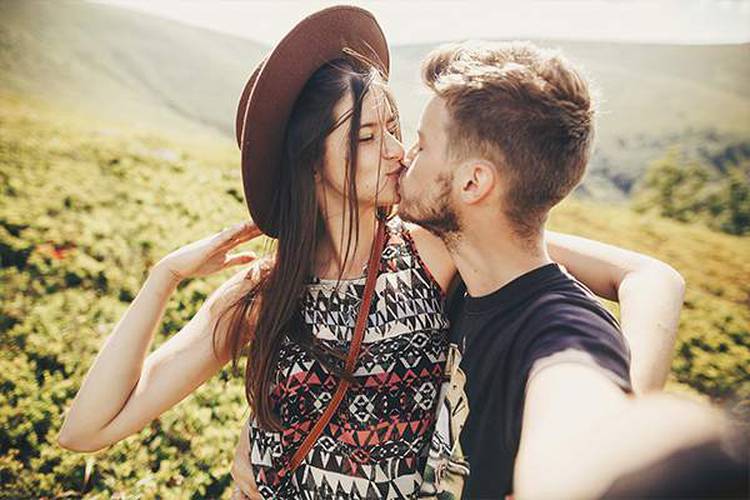 FLEXIBLE CANCELLATION!
-Up to -35% discount. -Valid for booking from 01 January to 31 December 2022. -Travel from January 01 to December 31, 2023. -All our rates already include taxes. -Check availability ...