Viva Villahermosa Hotel's Special
DISCOVER THE BEST PROMOTIONS
If you are looking to stay in comfortable accommodation with a fantastic location, then we recommend that you take a look at the Hotel Viva Villahermosa offers. All of our deals are specially designed so that travelers that wish to stay in the city of Villahermosa can do so at the best price online. Consult our Hotel Viva Villahermosa official website for a range of special offers that are available for all of your trips for business or pleasure.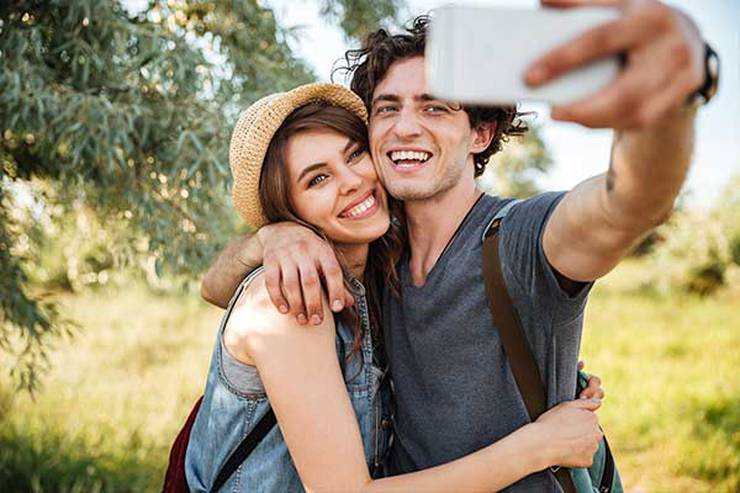 Flexible rate
From 45% off, we have flexibility in changes. - Valid for booking and traveling until December 31, 2021. - Subject to availability and current rate. Check conditions in your reservation. -High standards of hygiene and ...
See more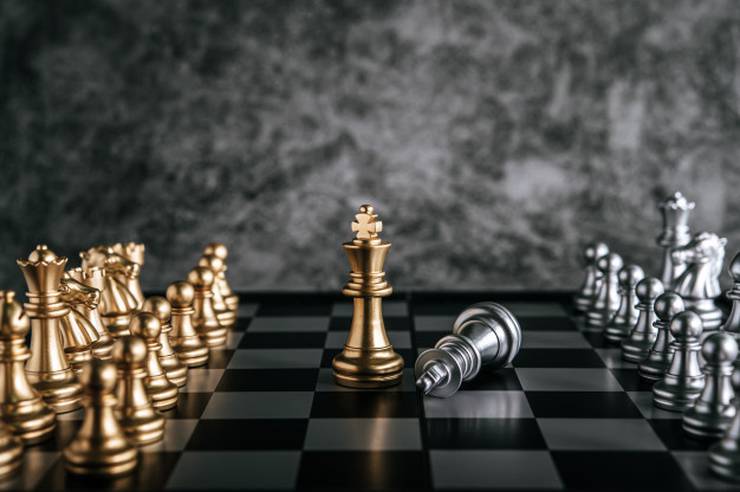 MEXICAN CHESS OPEN CHAMPIONSHIP.
Stay with us and enjoy the championship! Book with the promotional code CHESS and take advantage of the special rate. -Valid for stays from August 04 to 08, 2021. -Booking from May 24 to August ...
See more