Viva Villahermosa Hotel's Events
Events Hotel in Villahermosa
The Hotel Viva Villahermosa provides a range of rooms and terraces ideal for celebrating an event in Villahermosa. As well as our hotel, we offer the best traditional dishes to captivate the palate of you and your guests.

Contact our email address resvilla@hotelviva.com.mx and our team will advise you throughout the process so that your event is heralded as a complete success.

*The capacity of people at events may vary according to official regulations on permitted capacity and healthy distance, in the prevention of COVID-19 contagion.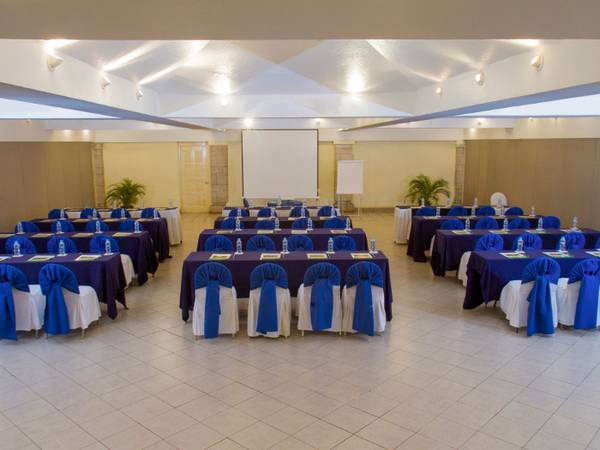 Tabasco Room
● Natural light: No
● Area: 650 m2
● Cocktail party: 900 people
● Banquet: 600 people
● School: 450 people
● Auditorium: 700 people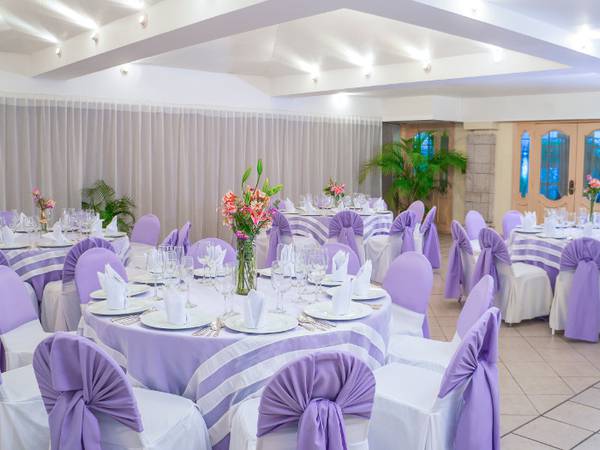 Tabasco Room 1
● Natural light: No
● Area: 205 m2
● Cocktail party: 220 people
● Banquet: 160 people
● School: 120 people
● Auditorium: 220 people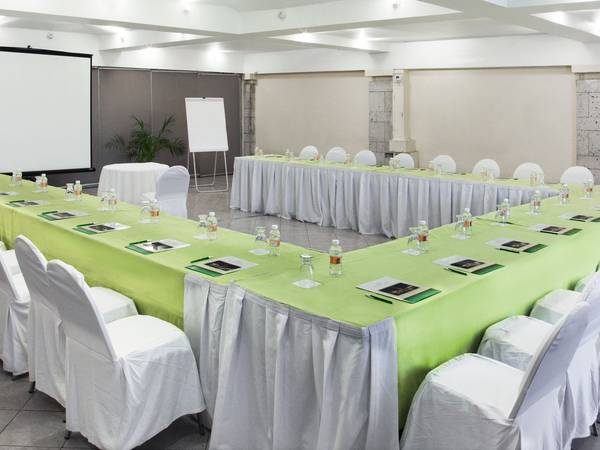 Tabasco Room 2
● Natural light: No
● Area: 205 m2
● Cocktail party: 200 people
● Banquet: 160 people
● School: 120 people
● Auditorium: 200 people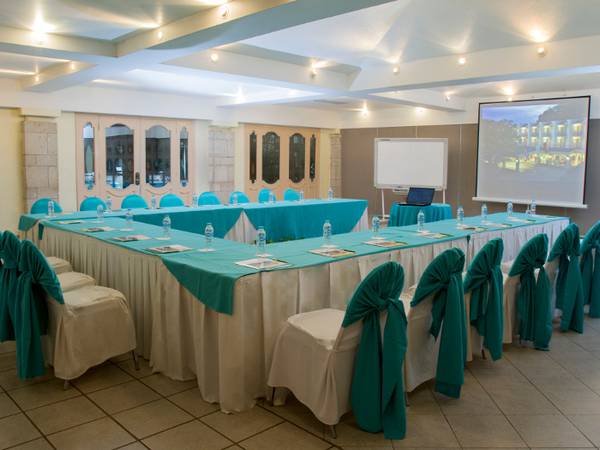 Tabasco Room 3
● Natural light: No
● Area: 205 m2
● Cocktail party: 200 people
● Banquet: 160 people
● School: 120 people
● Auditorium: 200 people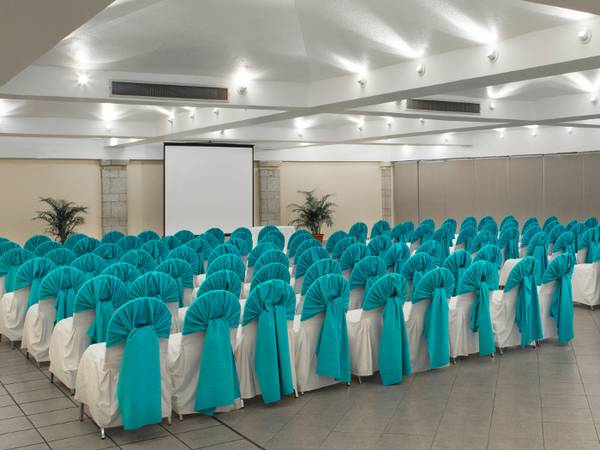 Tabasco Room 3A
● Natural light: No
● Area: 102 m2
● Cocktail party: 30 people
● Banquet: 60 people
● School: 40 people
● Auditorium: 70 people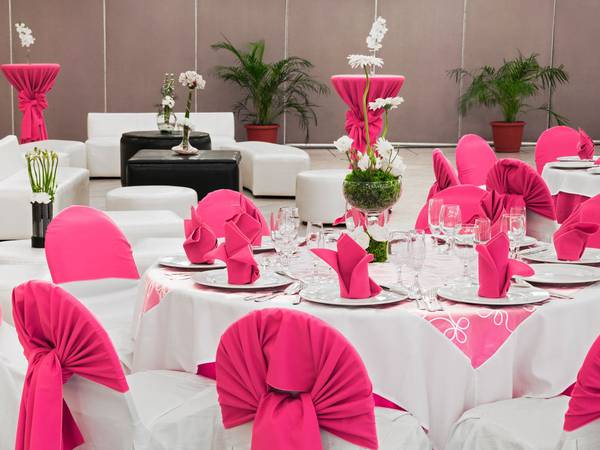 Tabasco Room 3B
● Natural light: No
● Area: 102 m2
● Cocktail party: 30 people
● Banquet: 60 people
● School: 40 people
● Auditorium: 70 people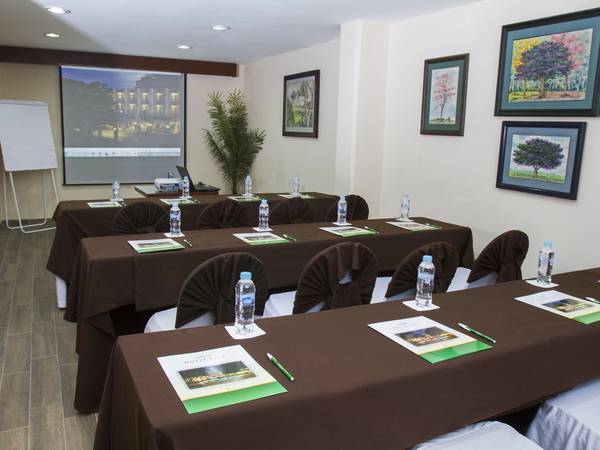 The Cart
● Natural light: No
● Area: 58 m2
● Cocktail party: 50 people
● Banquet: 30 people
● School: 30 people
● Auditorium: 50 people